​Event Time: 01/17 - 02/10 23:59 (EST) Description: Check-in every day to be rewarded! Note: When your devotion reaches the required amount, you must refresh the game page in order to collect rewards from the event page.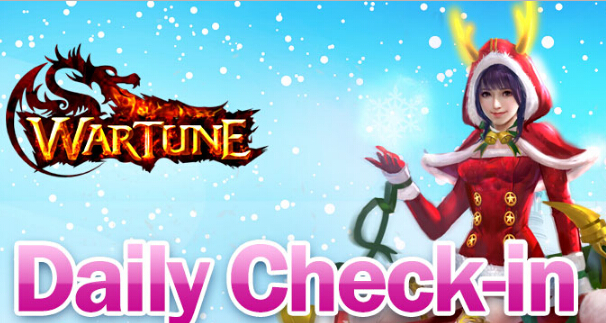 Get ready to prove your might against all others in this single-class, cross-server event!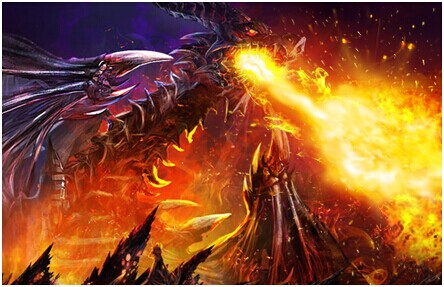 Log in now to enhance and personalize your experience!